We continue to be very busy in the Atom Logistics department, as is the logistics industry, and we continue to support our clients on topics such as Brexit.
The two new team members that I introduced last month have settled into the team well. They support the UBT value of serving a client:- to take their business and logistics operations to new heights by adding value.
As I am sure you are aware, an exciting Virtual Expo is being held by UBT this month. Atom Logistics will be in attendance, and we hope to see you there!
I trust you have a productive and rewarding month.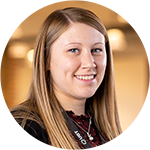 Sophie Morris
Department Manager | Atom Logistics
Successful Results for Atom & DHL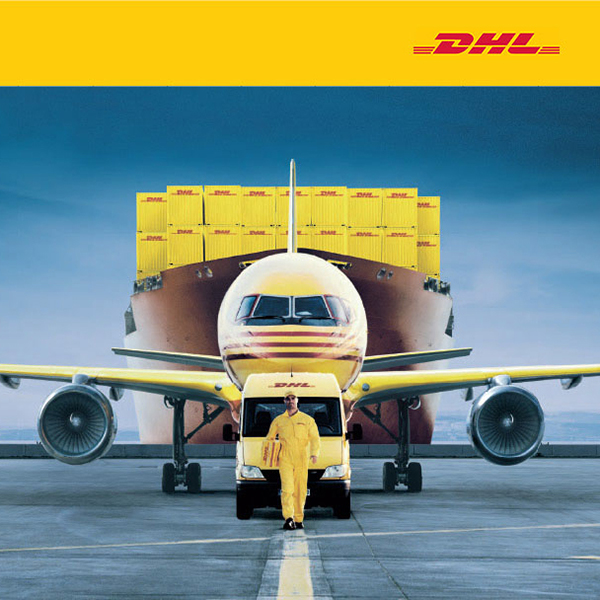 Post-Brexit, we have been watching our International service levels very closely to ensure the impact of the challenges and changes that have come with Brexit have minimal impact on our overall service offering.
In the first two months of 2021, our key partner, DHL International, provided our clients with an overall service level of over 94%. This is an outstanding result given the challenges faced, and this data is based on all services and trade lanes, of which 93% were to EU destinations. Alongside this, not only have the EU deliveries continued to be successful, the damages recorded for the same period were impressively under 1%.
The partnership between Atom Logistics and DHL International is that of transparency. This has driven, and resulted in, phenomenal results in challenging trading circumstances to and from the EU, post-Brexit, along with continued and consistent trade lanes globally.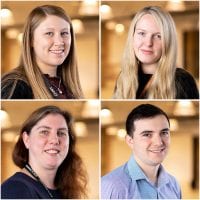 Sophie – Quality performance always starts with a positive attitude.
Charlotte – If you are not taking care of your customers properly, someone else will.
Gemma – Keep yourself positive, cheerful and goal-orientated. Success is 80% attitude and 20% aptitude.
Bradley – Try Different Approaches. They say that if you do the same thing but expect a different result, it's madness. If you've been struggling to hit targets and keep doing the same things and following the same processes, something is wrong. Try a different approach or doing things differently.
Liane – Treat objections as requests for further information. Objections are not always as negative as they first appear.
Philip – Approach each customer with the idea of helping them solve a problem or achieve a goal, not of selling a product or service.
Share This Story, Choose Your Platform!