Welcome to the February Newsletter. I trust you have now settled into the new trading year of 2021 and had a busy and successful January!
Atom Logistics have had an exciting and activity-packed month, and we are already taking and completing big steps toward our 2021 goals.
I have also welcomed 2 new members to my team this month (further detail below), who are here to support you and your business and take your logistics and supply chain to the next level.
Although the UK is in another national lockdown, we all continue to push through this together, so keep going and have another productive month.
Look forward to catching up with you and sharing further information this time next month!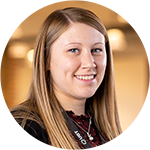 Sophie Morris
Department Manager | Atom Logistics
Supplier Updates – End of Year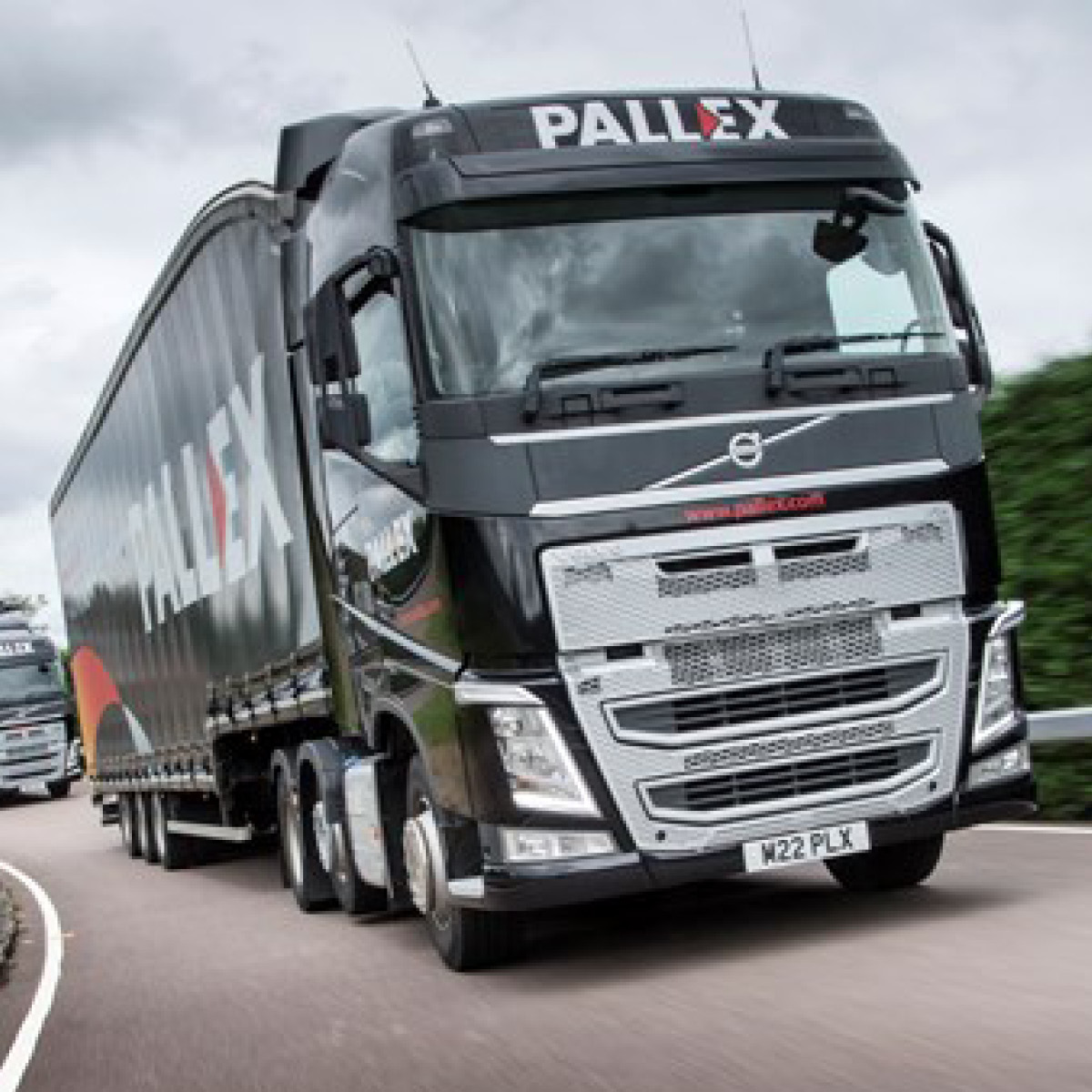 Since the last newsletter in January, we have completed our 2020 year-end figures with all of our suppliers, and with the reconciliation now complete, I can only describe 2020 as a massively successful year! This means a successful year for you, our customers. The growth of spend with our partners means that we are successfully providing you, our clients, with the right solutions for their logistics needs and this to us, is success.
One example of this is with one of our key partners, Pall-Ex. In 2020, Pall-Ex members generated over £52,000 for the greater good through their partnership with Atom Logistics and this was a growth of 100% from 2019 figures. This is the result of more clients trading with Pall-Ex due to the strong service packages they offer within the pallet industry. We are delighted to have reached this level of funding via one of our key partners, as this demonstrates that we are helping our clients to reach their business goals.
Read the full Pall-Ex success story here.
Atom Logistics Team Update
This month we welcomed 2 new team members, Liane Wedderburn and Philip Buckle – both joining Atom Logistics as Business Development Managers.
Liane has been in the industry for 25 years, starting in aviation, to then moving on to freight forwarding and also domestic courier services. She is extremely customer-centric and enjoys finding solutions for customers. Liane takes time to build strong business relationships and proves to be the customer's logistics expert.
Alongside Liane, Philip is responsible for offering customers better value, service and solutions to their existing supply chain, as clients look to grow. He achieves this through working closely with key strategic partners and operations teams globally to help exceed expectations. With over 20 years' experience within the industry, and a heavy focus on international movements, Philip actively works in partnership with clients as an extension to their business on all shipping requirements.
Do you have requirements you would like to discuss? Click to contact Liane or Philip today.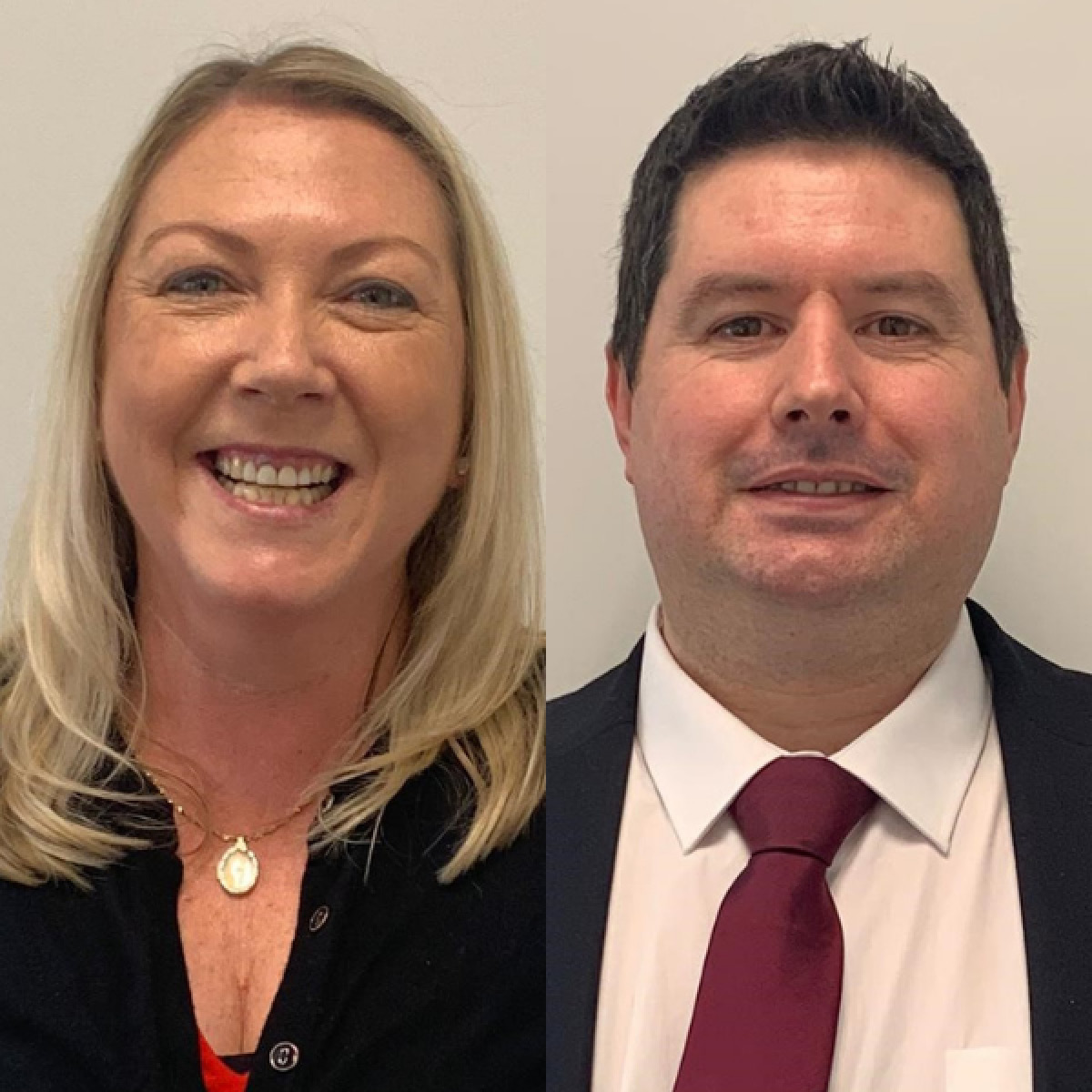 Question of the Month
Do you still have unanswered questions on Brexit?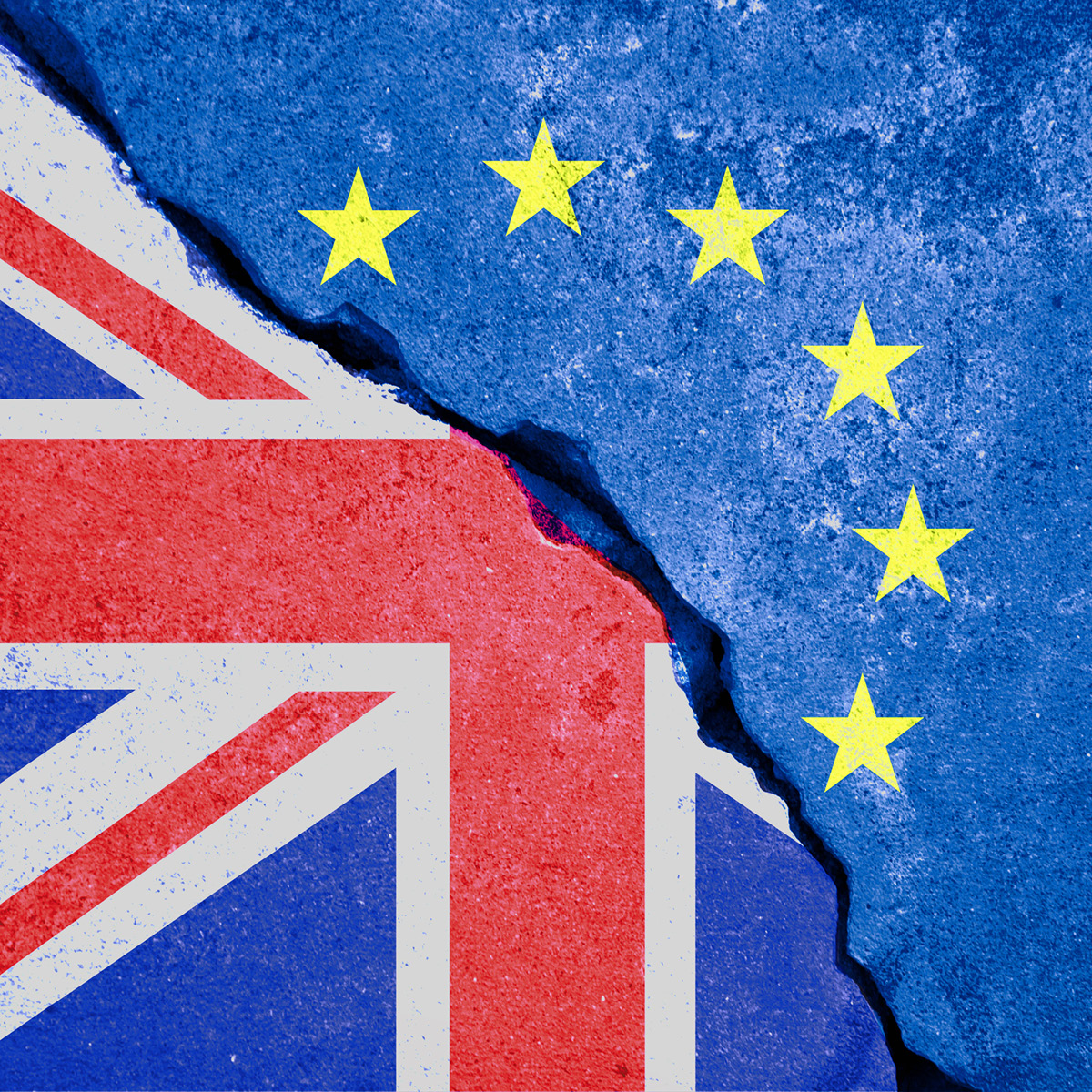 The Government are aware of the confusion and complexity for UK businesses caused by Brexit and, therefore, have launched a new package of on-demand video content to help businesses understand the new rules for doing business with Europe. This may be viewed here.
Sophie – Always be a great leader! Great leaders don't set out to be a leader; they set out to make a difference. It's never about the role, always about the goal.
Bradley – To be a champion, you have to see the big picture. It's not about winning and losing; it's about everyday working hard and about thriving on a challenge.
Charlotte – When sending goods to EU following Brexit, where possible attach a copy of the commercial invoice to the package, as well as uploading it electronically to the booking. This will help avoid customs delays.
Gemma – Always manage customer expectations. Be truthful with what you can offer in terms of service, given the industry challenges. Don't overpromise – customers will always be more understanding if you are transparent with them.
Liane – Sales is not just about selling a product or service, but about building trust and educating, with a can-do attitude.
Philip – Great salespeople are relationship builders who provide value and help their customers win.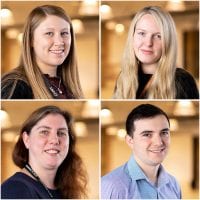 Share This Story, Choose Your Platform!